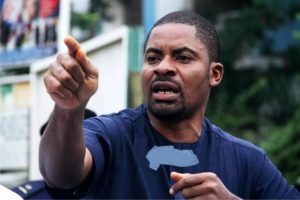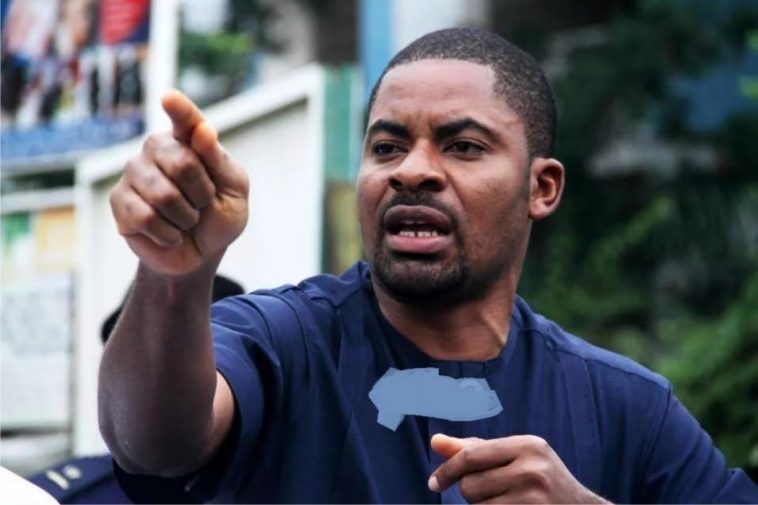 The convener of Concerned Nigerians, Deji Adeyanju, on Tuesday noted that corruption has increased under President Muhammadu Buhari government.
The human right activist stated this during an interview with Punch online on Tuesday.
Adeyanju in his statement said his criticisms of Buhari's government are not cases of "corruption fighting back".
He said, "This is a government that recovered loot and we cannot find the loot. The head of the anti-corruption body is even alleged of corruption."
"We are running an abracadabra economy. Buhari has been breaking his own records in corruption. There is no word to define how corrupt this regime is. Corruption will see Buhari regime and be confused. No matter how bad a regime is, it will always have sycophants."
Meanwhile, former Anambra State governor and 2019 Vice Presidential candidate of the Peoples Democratic Party, Peter Obi has declared that it is clear to everyone that corruption is getting worse under the administration of President Muhammadu Buhari.
Obi made his view known in reaction to the 2020 Corruption Perception Index (CPI) rating by Transparency International which rated Nigeria very low in corruption.
More details later…