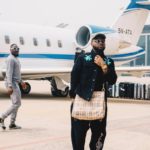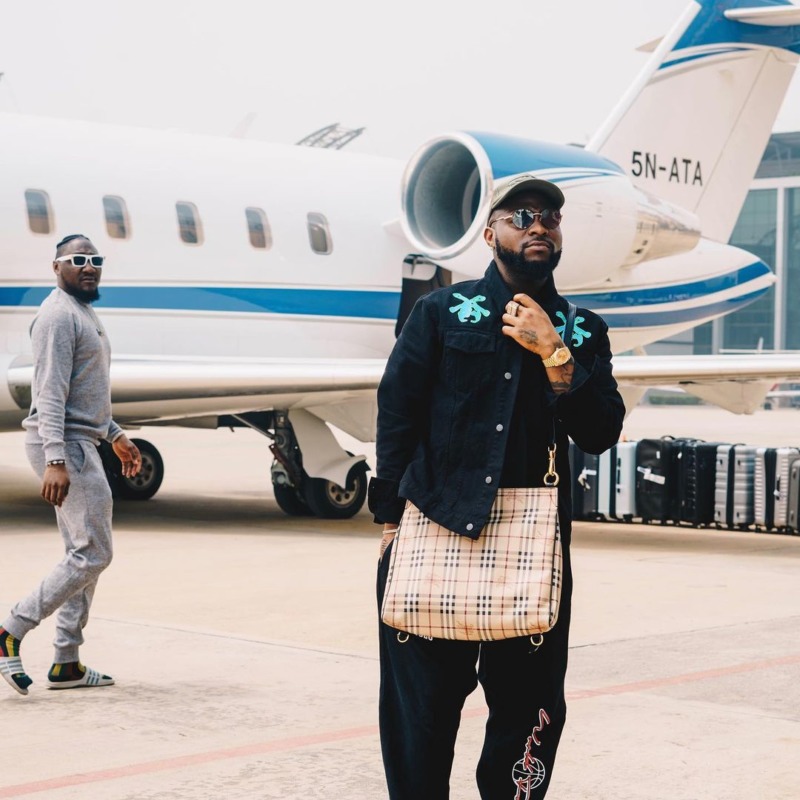 Nigerian Pop Singer, David Adeleke popularly Known as Davido Visited The Old Apartment He Stayed In 12 years ago, shares shocking old revelation and Thanks God for his new status.
Last weekend Davido left Nigeria for Atlanta Georgia (USA) and just yesterday while out he paid a visit to Bradford Gwinnett Apartment, The Old Apartment he stayed 12 years back when he was broke. The singer snapped a picture at the Apartment footage and posted it on social media. He shared via IG with the caption;
"Damn I went to my old apartments where I used to live 12 years ago with Sina and B red!!! As hard as it is to believe .. we had no money .. no support just us and a dream !! 12 years later ! We millions in ! Road to a billion !!! We thank God !! Never stop believing !!"
View this post on Instagram
The post Davido Visits The Old Apartment He Stayed In 12 Years Ago When He Had No Money appeared first on tooXclusive.