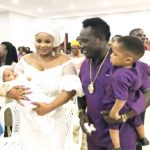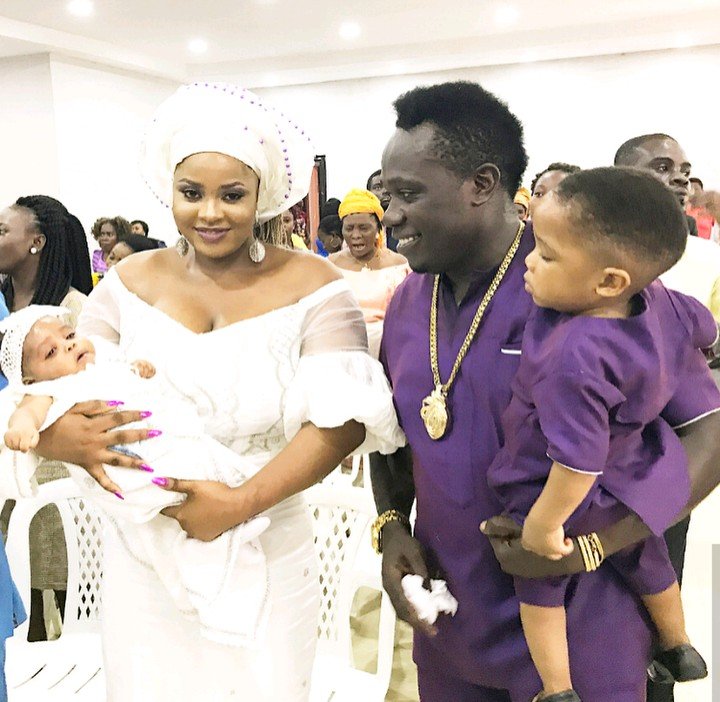 Singer Duncan Mighty Shares a 2 minutes 28 seconds confession audio of his wife plans to Kill him and take over his properties. This tagged Confession Part One.
Recall that December 4th, 2020, Duncan Mighty took to his Instagram page to narrate how his wife confessed to him about how her and family planned to kill him via fetish means in order to take over his properties. According to him, back in March, after showing his wife the documents of a property intended for her family, they decided to have a night getaway from their kids and it was there that she revealed her plans.
She confessed that her family had held a meeting where they planned to kill him and take over all his properties because he was an only child. However, after getting several instructions from a native doctor, which included getting his toenails the plot to kill him failed. Duncan stated that he has the "confession" recorded and would release it to the public should she or her family members try to deny the allegations.
In another post, Duncan shared the photos of her family members with their phone numbers with the caption: "I refuse to make this public simply because when it comes to social media the woman must be righteous and will become even more famous cuz no man has ever been right here and i was thinking she was manipulated not until the worst happened 3days ago am waiting for their response cuz since 3days now the same people threatening how they'll end my carrier by granting false information to the media has all refused to pick up their phones."
Well on the 23rd of February, 2021 Duncan Mighty shared an audio confession that has his wife voice about her motive via YouTube. Watch and Listen below
The post Duncan Mighty Shares The Part 1 Confession Of His Wife's Plans To Kill Him appeared first on tooXclusive.