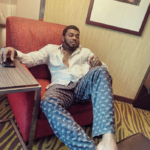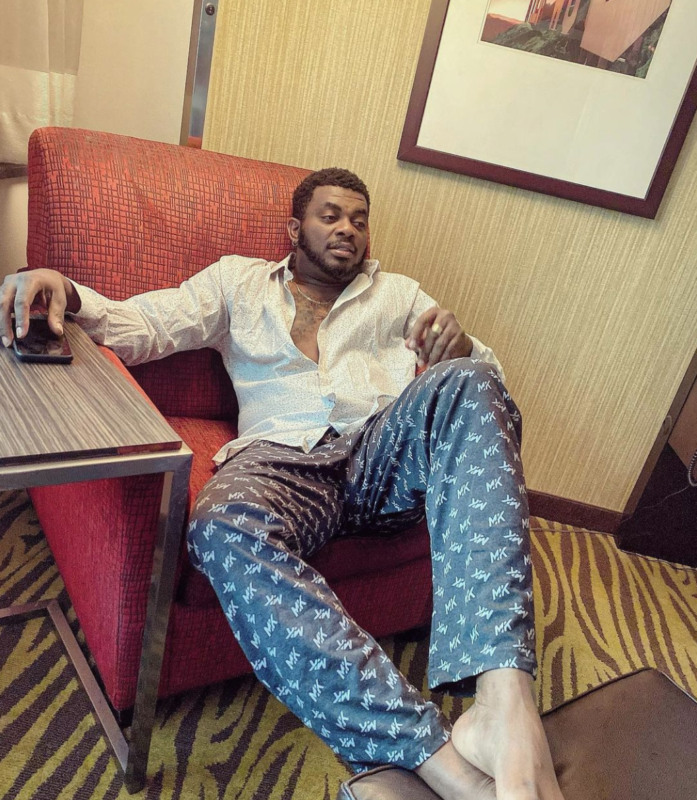 Nigerian singer, Kelly Hansome has called out his fellow Nigerian artiste, Cuppy for releasing the hit song GELATO. Kelly Hansome says the song is Rubbish and it shouldn't have been released as a Nigerian song cos it's a big embarrassment to the music industry.
DJ Cuppy and Zlatan have been trending for a while now on social media for different reasons. First for Cuppy sharing that Zlatan has blocked her on all his social media accounts, to Zlatan denying Cuppy on National TV, then to Isreal DMW sharing what made Zlatan blocked Cuppy, To Cuppy filing a lawsuit against Isreal for defamation of character (Libel) and the recent Isreal DMW's Public Apology.
With the whole drama above, Kelly Hansome comes to joins in yesterday after Trashing DJ Cuppy's recent Gelato Performance. Cuppy performed her hit song GELATO live on Thursday Night (Feb. 11, 2021) at the Gold Dust Conference. The performance didn't sit well with Kelly Hansome as the singer feels Cuppy's singing is an Embarrassment to the Nigerian music industry.
He posted her energetic live performance on his Instagram page sharing that the Hit song Gelato is an Insult to Music and he advises Cuppy to pay people like him who writes better songs and have good music content next time.
"If I talk now haters will say their daily prayer "bla bla bla"…
"Ur career don die". "U're looking for attention". "U're hating", meanwhile the person chatting has never stood out for anything in life. No be only GELATO, na MALAWI. What is this? This is an insult to music as a career and an embarrassment to NAIJA Music. This is like mocking real Musicians, when did we get here? You cannot buy talent. They would've paid me or someone to write a proper song for her, bring out her British accent & all but NO. ?
U would have just come out on Hiptv to insult all of us all 1 by 1, this is wicked. 9ja music is losing bearing, chai! ?
Do you think music is child's play? If she wasn't Otedola's daughter, would you listen to this if it was someone else? Music is not for everyone, if you ain't got it you ain't got it. I go soon leave this music for una. ??? #nigerianmusic "
See His Post Below
View this post on Instagram
The post GELATO, "This Is An Insult To Music As A Career & An Embarrassment" – Kelly Hansome Says To Cuppy appeared first on tooXclusive.