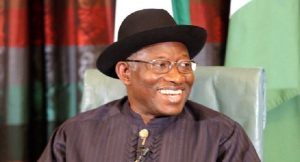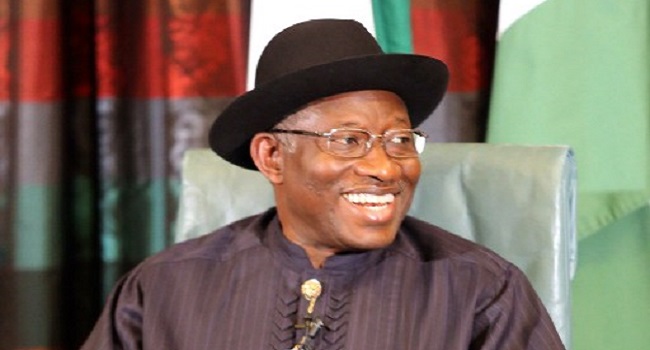 A political group has started rallying support for former President Goodluck Jonathan to be returned as president of Nigeria ahead of the 2023 general elections.
In a statement on Monday, the group called 'Goodluck Must Run 2023 Movement', is out to persuade Jonathan to listen to the calls of his supporters to once again serve the nation.
The statement signed by the Chairman of the movement, Pastor London Brown, and Secretary of the movement, Jones Ebi, said the group has started rallying support for the former Nigerian leader.
The group appealed to all stakeholders to work and make sure that former President Jonathan is returned to Aso Rock in 2023 as president of the country.
According to the statement, the movement said the reason for rallying support for Jonathan is to re-create wealth and ensure even distribution of such wealth to all sections of Nigeria.
The statement read in parts: "Nigerians need a president that is devoid of sentiments in region, tribe, and gender and to rediscover creative, talented Nigerians.
"Some of Jonathan's sterling qualities are the ability to create wealth and distribute wealth evenly, his tolerance, peaceful nature, experience, fairness, public and international relations skills, and his love for his nation.
"We call on political players in the regions, both from the Northern and Southern parts of the country, to allow him to complete the remaining one tenure of four years which other regions have also benefited."
Meanwhile, Mrs. Grace Ifeoma Adichie, the mother of renowned Nigerian novelist writer Chimamanda Ngozi Adichie, is dead.
Naija News understands that Adichie died suddenly on Monday, March 1st, 2021 in Awka, Anambra State.
The mother of the international novelist was 78 years old.
"It was very sudden and we are devastated," a family spokesperson said.
She is survived by her six children: Ijeoma, Uchenna, Chuks, Okechukwu, Chimamanda and Kenechukwu; as well as nine grandchildren, in-laws, and many relatives.
Funeral arrangements will be announced by her family later.