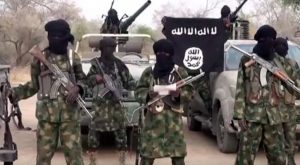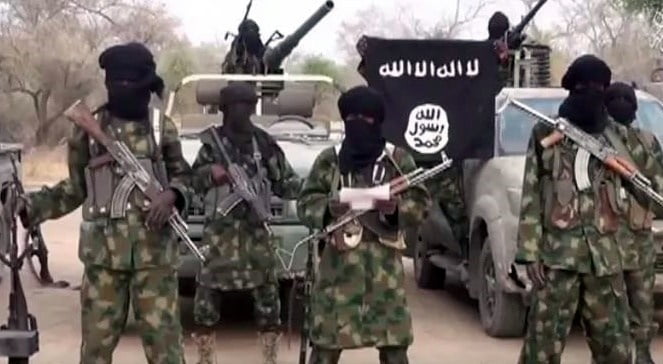 Details have emerged on how members of Boko Haram terrorist group on Tuesday carried out a deadly attack on Maiduguri, the Borno State capital.
Recall that the attack led to the death of ten persons, while 47 people have sustained injuries from the incident.
It was gathered that the figure was confirmed to the state Governor, Babagana Zulum by the hospital officials where the affected persons were taken to.
There were reports that the incident started at about 7:00 pm when multiple sources reported gunshots and explosions near the Gomari area of the state.
The sources claimed that the explosions were also heard in the Mairi area, a student's village near the University of Maiduguri.
Following the attack, a security source told Daily Trust that dozens of Boko Haram members mobilized towards Maiduguri with some of them taking cover in the bush, while those with lethal weapons advanced and took a cover in trenches.
A resident, Modu Lawal, said: "I was at a friend's house located near the UMTH when I heard the violent explosions. I saw people running to places of safety and I had to stay at my friend's."
Lawal said his brother later told him on the phone that another device fired by the attackers injured people at the Gwange area.
Fighter jets and helicopter gunships were deployed and hovered in the sky, forcing the attackers to retreat.
"I am sure the terrorists took time and planned the multiple attacks and targeted the city towards the evening," a Maiduguri resident, Malam Umaru, said.
He said the terrorists deployed many mortar bombs and rocket launchers that fell on houses in areas populated by locals.
A mortar is an artillery weapon that fires explosive shells. Another source said it was the dry broad ditch (moat) dug years ago around Maiduguri from the Boko Haram attack.
"The terrorists would have infiltrated the city centre if not for the ditch and considering that soldiers have been deployed to many entry points of Maiduguri. The attackers were left with no option but to use rocket launchers and mortars," he said.
Abubakar Mohammed, a resident of Maiduguri, said, "What happened today is unfortunate, especially at a time when people around Maiduguri were happy.
"Maiduguri had enjoyed relative peace in recent times but people in the city have been weakened today following multiple assaults on the city.
"The Nigerian Armed Forces need to change their operational tactics and information flow, a lot need to be done to sustain public confidence," he said.