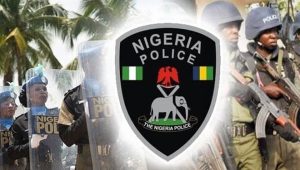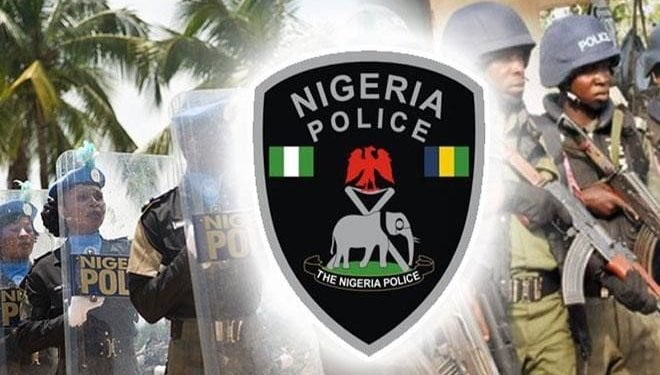 The Kano State Police Command on Wednesday noted that the bride-to-be, Amina Gwani Danzarga, who was reported missing, was not abducted as her parents had claimed.
The spokesperson of the command, Abdullahi Haruna Kiyawa, while speaking with DailyTrust, disclosed that the lady ran away because she does not want the wedding to hold.
He further stated that the lady had planned the whole idea and disappeared, making her parents and her suitor believe she was kidnapped a few hours to the planned wedding.
It was reported that the days the lady spent in hiding, she went to many places to achieve her plan.
"Investigation is ongoing to trace all the places she stayed and the phone calls she made during her four days in hiding," he said.
He said that, as part of the police mandate to protect people's lives, the command took the girl to the hospital to crosscheck her health condition.
Amina while speaking on her action noted that she planned her disappearance as she doesn't love her husband-to-be.
"Of course, though I was the one to propose him to my parent later I don't love the guy that is why I took that decision," she said.
She further stated that she respects her parents a lot, she couldn't inform them of her sudden change of mind about her suitor.
She, however, said she now loves her husband-to-be more than before and she is ready to live with him peacefully for the rest of her life.
Amina also apologized to her parents and her husband-to-be, noting that it was an act of the devil.
Amina's uncle, Gwani Rayyanuna Gwani Danzarga, expressed shock over the incidence.
"I am still in shock of what the girl committed."
"She was the one who introduced him to us and I made an investigation about the guy and as parents, we made all the necessary plans for the marriage."
"She did not inform us about her change of mind, only for us now to hear a different story from her," he said.
Asked what the next step would be, Gwani Rayyanuna said that the family will meet and make the decision on the proposed marriage.