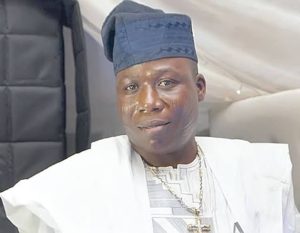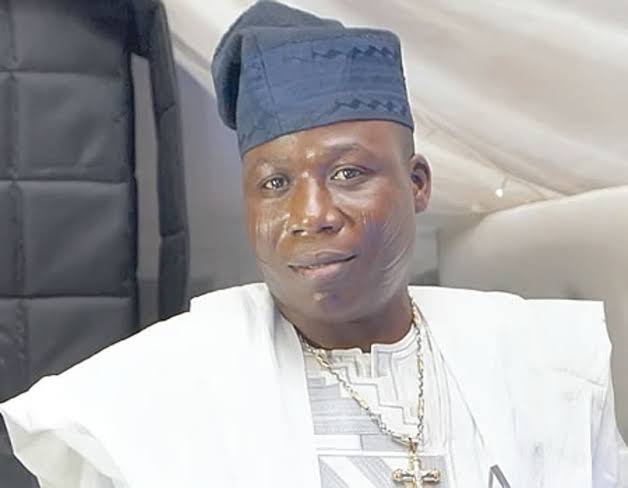 Yoruba freedom fighter, Sunday Adeyemo, better known as Sunday Igboho, has said he does not need donations from people in the diaspora to secure the Southwest region of the country.
Speaking in a recent interview with newsmen, Igboho when asked if he needed donations to fuel his fight against insecurity in Yorubaland said he doesn't need such kind of money.
Naija New understands that Sunday Igboho's supporters in the Diaspora had raised the sum of N13 million (£24, 926) after setting up a Gofundme page for him to buy buses for use in the fight against criminal activities in the Southwest region of Nigeria.
"We learnt that some Yoruba people in the diaspora have raised about N11m to support your mission. Do you really need such support and what for?  – PUNCH correspondent, Wale Oyewale asked.
In his response, Igboho said: "I don't need such and there is nothing like that."
Speaking about the misunderstanding he had with the Oyo State Governor, Seyi Makinde, over the quit notice he issued to Fulani herders in Igangan, the activist said he can work in harmony with the governor inasmuch as he recognises the fact that residents of the state have the fundamental right to secure and protect their interest.
According to him, those in between citizens and the government are the ones creating undue tension. He said the governor is able to feel the pulse of the people who are feeling the heat from the killer herdsmen and we believe that he would rise up to the occasion and do the needful.
Giving more explanations about his visit to Ogun State, Igboho said he was not invited by the governor of the state. According to him, they are Yoruba people and would not wait for more people to be killed, tormented and assaulted by the Fulani herders.
The activist said the people of Ogun themselves called for help. He said: "We are Yoruba people in our own right, we can fight for freedom. Our fathers and brothers were killed by herders while our people die in silence. Our mothers and sisters are raped, farmlands are vandalised, crops are eaten up by their cattle. They kidnap and take big ransom. Just as the case in Igangan, our people in Ogun could not bear it any longer, so they called for help. That was what happened.