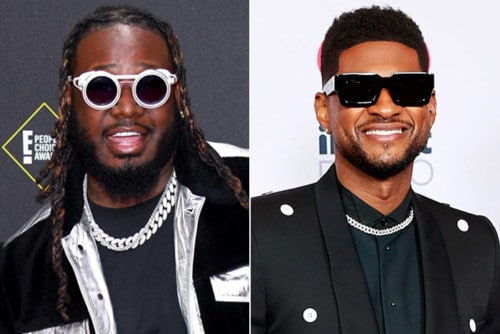 T-Pain says Usher lied about contacting him after making him fall into depression by calling his music "Fucked up".
T-Pain has given an update of his controversy with Usher and things are not as they seem. A couple of months ago, a clip from Netflix's This is Pop circulated. T-Pain is shown recounting a story about a conversation he had with Usher while on a flight.
According to the autotune model, Usher told him that he "fucked up music" back in 2013 and it was a comment that struck a nerve and eventually raced him into depression.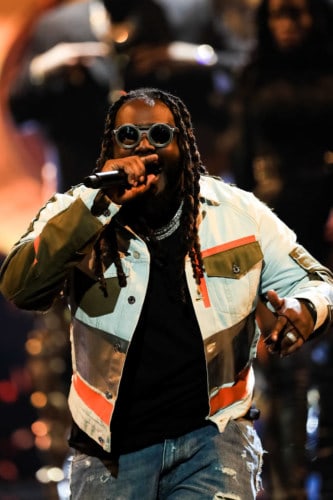 Usher acknowledged T-Pain's remarks and said it was "intended to uplift," however, "if people get pieces of it, they can always have some other interpretation." Usher added that he had spoken with T-Pain and that they were "good."
See video:
The post T-Pain Claims Usher Lied About Contacting Him Over "Fucked Up Music" Comment || See Video appeared first on tooXclusive.