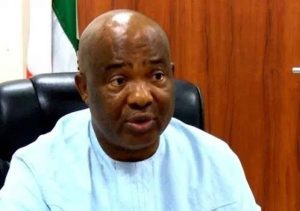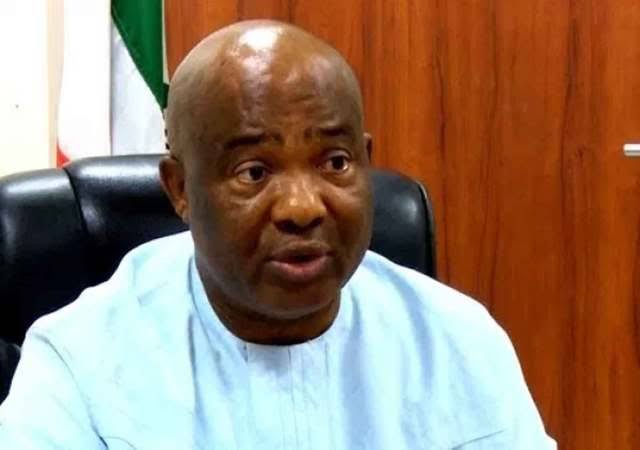 The Governor of Imo State, Hope Uzodinma, on Saturday disclosed that the Sienna used by gunmen in the attacks in the state were provided by politicians during the election.
Uzodinma further stated that he is compiling the names of the donors and would reveal it soon.
The Imo State Governor while speaking on a radio chat to mark the nation's Democracy Day, attributed the increase of attacks to escaped inmates from the April 5 attack on the Owerri custodial centre of the Imo State headquarters of the Nigerian Correctional Services (NCoS).
He, however, stated that some of the inmates are being re-arrested and sent back to the centre.
He said: "Most of the Sienna vehicles used in the attack were donated to these hoodlums by politicians during the campaigns and they failed to retrieve them after the election.
"We are compiling their names and we will soon make it Public.
"No government will sit by and allow hoodlums to take over his state.
"You will also recall that during the attack on Owerri Custodial centre, more than 1800 inmates were released.
"These were people who were arrested and tried for various offences and kept out of circulation.
"Now they have been unleashed to the society and causing havoc.
"I am happy that a good number of them are being re-arrested and returned back to where they escaped from."
This article was originally published on Nigeria News