The leverage you have been yearning for to get your content across the globe without hassles either as a musical artist, business owner or influencer is here – Wahala Room is the sure solution.
The Digital Advertising Agency launched in 2014, has gained global recognition in creating different opportunities for its amiable clients through the digital community.
Wahala Room Mission/Vision
Problem-solving most especially in the digital world has never been an easy line to delve into.
However, Wahala Room as a promising digital agency has looked into the new era of entertainment, identified challenges that come with the promotion of good content, analyzed the same and has taken it as a mandate to keep providing amplified solutions in all spheres.
The platform is created with the passion to digitally provide strategies that help any business see their return on investment.
More also, to help upcoming and recognized content creators reach even a larger audience with our marketing techniques.
Core Focus Of Wahala Room
Wahala Room was birthed first to promote entertainment.
As an entertainment inclined person, the founder of the platform sees it as good a niche to delve into with the hope of contributing his quota in the African music genre through content sharing, building a long-lasting relationship between local and international artists.
A Brief Background of The CEO
Samuel Ogunkoya is the son of Kola Ogunkoya, a known Afro singer and instrumentalist who played part in one of late Fela Anikulapo Kuti's live performances before the demise of the Afrobeat pioneer.
Ogunkoya took interest in music from a younger age, following his father's footsteps even after he was flown out of Nigeria to the United Kingdom.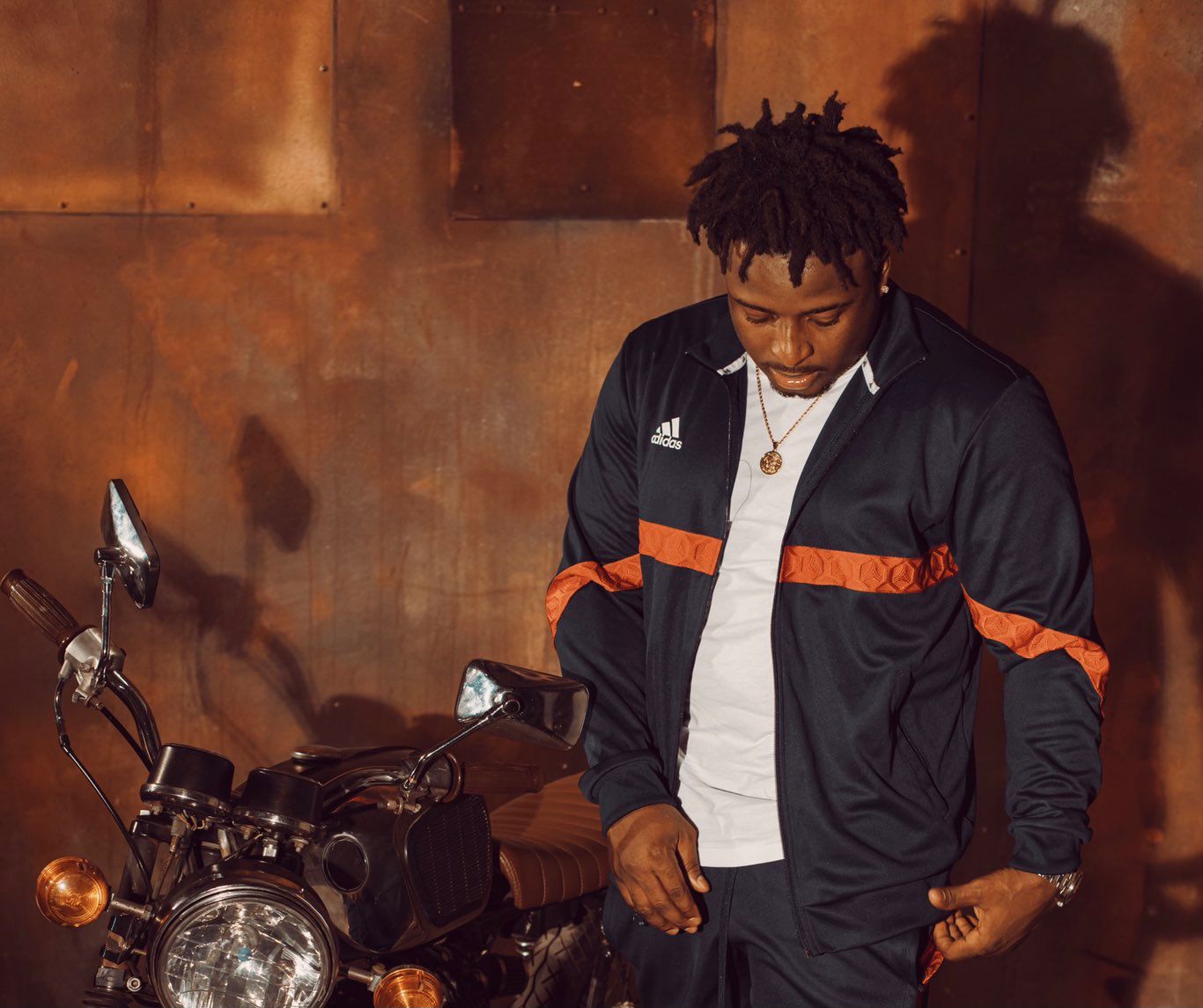 Global Recognition
Within its seven years of establishment, Wahala Room as a Digital Marketing Brand has developed a huge fan base that includes partnerships with both local and international clients.
The platform has not only attempted to stand out but has been delivering the best service to its clients in the entertainment industry and beyond.
Promotional Strategy
Wahala Room has quite a series of strategies it is using to promote its client's businesses and ideas.
One of these strategies includes the use of social media platforms to disseminate information in either of these formats – audio, video, image and doc formats.
Wahala Room has an incredible Instagram followership and as well an active website (wahalaroom.com) where it further relates to its business partners.
Currently, the official Instagram page of Wahala Room has a followership of over 1.1 Million.
Wahala Room has been able to connect with notable personalities in the entertainment industry since the brand came to be.
As a Digital Marketing Agency that has come to stay, Wahala Room has also linked up with a couple of like-minded people to promote African music using social media as one of the strongest advertising tools in the new digital marketing world.
Wahala Room has worked with a quite number of music artists, influencers and business owners helping them grow their social media presence and following with different marketing techniques.
The platform extended its wings by employing trusted and capable hands to deliver quality entertaining content, adverts and other services to its clients, meeting the 21st-century digital trends and demands.
The well-equipped associates are trusted to handle even the most tasking jobs, working with big influencers.
Why Wahala Room Should Be Your Trusted Marketing Agency
Meeting clients' demands through quality marketing campaigns is a core value for us at Wahala Room.
We guarantee our clients nothing less of maximum delivery of their content using digital strategies to help them enhance their campaign goals.
Aside from getting a lead from our potential clients, Wahala Room push even further to research on the client's needs in other to get an outside perspective to serve them better.
Integrity: For us at Wahala Room, doing business with other people is the fact that we want our brand to stay put as the trusted brand that it is, reaching our client's goals as promised to help them do.
In this regard, we ensure before sealing a deal with any client that the client has our set of beliefs.
More also, our team brainstorm on brands that we decide to partner up with to ensure they are also in line with our morals.
This article was originally published on Naija News