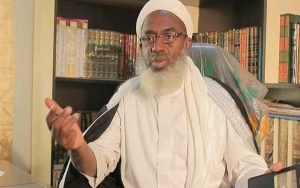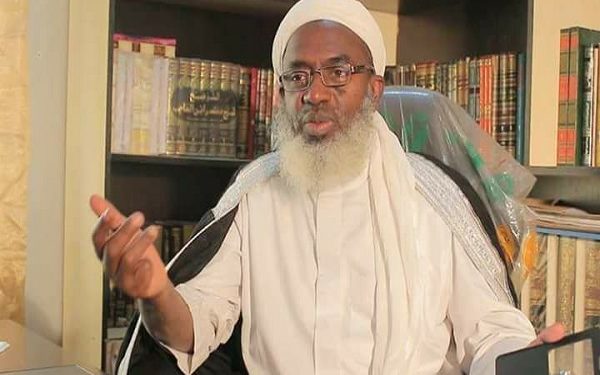 The Oodua Peoples Congress on Tuesday disclosed that three of its men in the detention of the Oyo State Police Command are still in the state and have not been transferred to Abuja as reported earlier on Tuesday.
The development was disclosed by the coordinator of OPC in the state, Rotimi Olumo while speaking with Punch.
He said, "Our men are still in police custody here at the State Criminal Investigation Department in Iyaganku, Ibadan. I saw them this afternoon after a meeting with the police. They have not been moved anywhere and we are working on their release."
Naija News had earlier reported that the Saudi Arabian Government had in 2010 arrested and detained popular Kaduna-based Islamic cleric, Sheikh Ahmad Gumi, for over six months.
Sheikh Gumi was arrested for allegedly relating with Nigerian underwear bomber and terrorist, Farouk Abdulmutallab.
It was gathered that the United States government had requested the arrest of Gumi in February 2010 in Mecca for exchanging e-mails with Abdulmutallab.
According to  SaharaReporters, the Islamic cleric was arrested after the US security browsed through Abdulmutallab's e-mail and found out that he corresponded with him shortly before he attempted to bomb a plane on December 25, 2009, in the US.