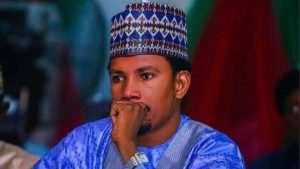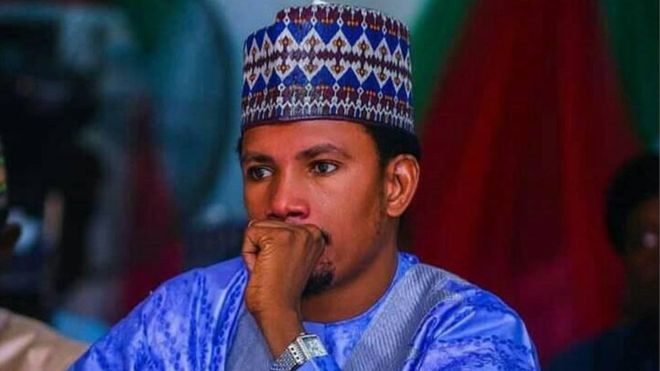 The lawmaker representing Adamawa North Senatorial District, Elisha Abbo and former Governor of the state, Bala Ngillari, who recently dumped the Peoples Democratic Party for the All Progressives Congress stated that an end will come to the government of Governor Ahmadu Fintiri soon.
The new members of the ruling APC who spoke separately over the weekend at the formal reception organised by the party to officially welcome them said they are desperate to sack governor Fintiri from power come 2023.
The former Governor while giving his reason for dumping the main opposition party, disclosed that he left PDP because it was a dying party.
Ngillari who dumped PDP in December 2020 was the party's Adamawa North Senatorial candidate at the 2019 general election.
He said, "One of the reasons why I dumped PDP for APC is that PDP is a dying party. In fact, PDP is dead and it will be buried in 2023."
Senator Abbo while speaking said he joined APC to take power from those who got to power with propaganda and divisive rhetorics of religion and ethnicity.
He said, "We are after the interest of Adamawa state pure and simple. We are not desperate about power, but we are desperate about one thing, and we will do it, nothing on earth will save him."
He noted that in 2019 the people made a mistake that should never be allowed to repeat itself again in 2023.
Abbo who warned security agencies in the state especially the police to stay away from partisan politics warned that anything short of that, the APC would mobilize its youth to meet them on the streets.
He said, "Somebody in APC must be governor in 2023. 2019 We made a mistake. 2023 we will not repeat another mistake. I want them to know we would meet them with our youths on the street man to man. Bone to bone."
Advising security operatives, he said, "Don't join politics more especially the DPO's at the local government level. You are not answerable to the local government chairmen you are answerable to the commissioner of police. And the commissioner is answerable to the IGP."