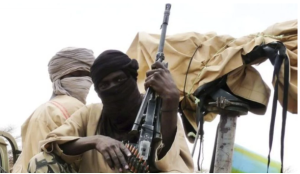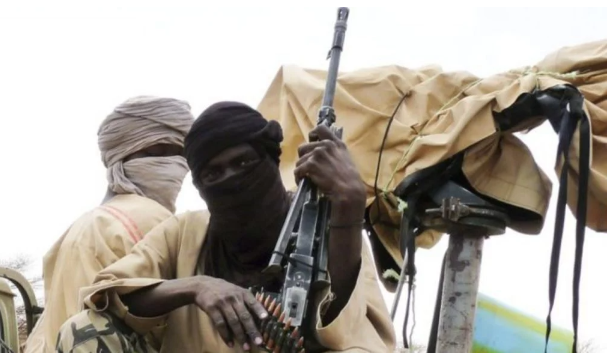 Governor Abubakar Bello-led government on Tuesday disclosed that it has arrested some of the bandits responsible for the abduction of students of the Salihu Tanko Islamiyyan School, Tegina in the Rafi Local Government Area of Niger state.
Naija News had earlier reported that bandits on Sunday abducted more than 150 students attending Islamic lectures.
The Deputy Governor of the state, Ahmed Ketso, while speaking on the development on Tuesday said, "some of the bandits are in our custody."
He further stated that security operatives in the state are on the trail of the rest of the bandits to rescue the children.
Ketso noted that the state government would not pay the ransom but assured that the abducted children would be rescued the same way the Kagara Science College boys were rescued.
"We don't pay ransom to abductors. We are trying to negotiate to see how we can bring them back safely.
"But first of all, we are trying to get in touch with the parents of those abducted because some of them came from other states to acquire the Islamic education. The government does not know their parents or where they came from.
"We are still taking the census of the children to know the exact number that was abducted. Nevertheless, the government will do everything possible to ensure their safe rescue," he said.
Meanwhile, the bandit group responsible for the abduction of pupils of the Salihu Tanko Islamiyya School in Tegina town in Rafi Local Government of Niger State have reached out to the management of the institution to demand ransom.
It was revealed that the bandits contacted the Headmaster of the school, Abubakar Alhassan, around 4 pm on Monday, requesting a ransom of N110 million.
The article was originally published on Nigeria News